Here are some businesses operating in Greenfield that have a long history. More will be included on this page as the information is gathered.
---
Greenfield Products
| | |
| --- | --- |
| | Greenfield Products, was founded in 1959 by J. Paul Gessner and his partner Robert Frizzell to meet a need – the production and sales of outdoor cookware and aluminum-painted anchors. Joining them in this venture were Forest "Pooch" T. Wile, and John Mitchell. Starting with anchor castings from the Greenfield Foundry, Greenfield Products painted these anchors and began what is still a successful business in Greenfield. |
In 1962, Greenfield Products originated the concept of applying a colored coating to the anchors which protected boat finishes. The product quickly caught on with marine distributors and national retailers.
Other products include The Big Daddy 20" camping skillet, a wide variety of anchors, chain, camping products, downrigger weights, and stretch cordage.
The Greenfield Products legacy lives on. The daughter of the founder, Ann Gessner Pence, who succeeded her father as President in 1988, and her daughter Nina are a major part of the business today, continually making it grow. Mr. Gessner had the vision, determination, and desire to start something in Greenfield that has prospered and made Greenfield a better place for the residents of the community.
For more information about Greenfield Products, visit the Greenfield Products website.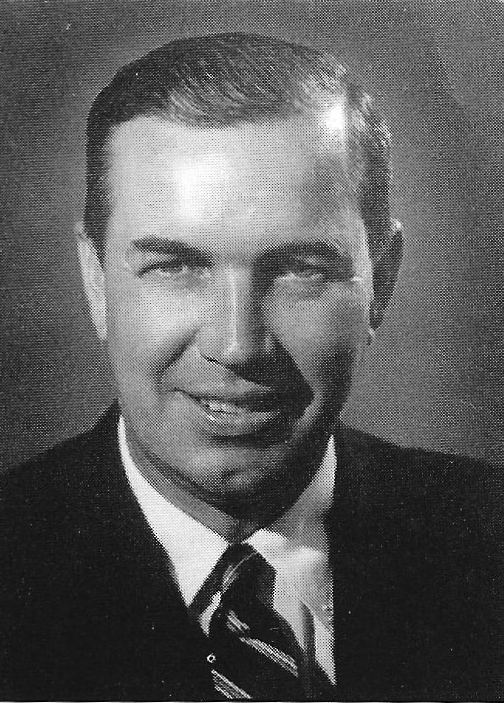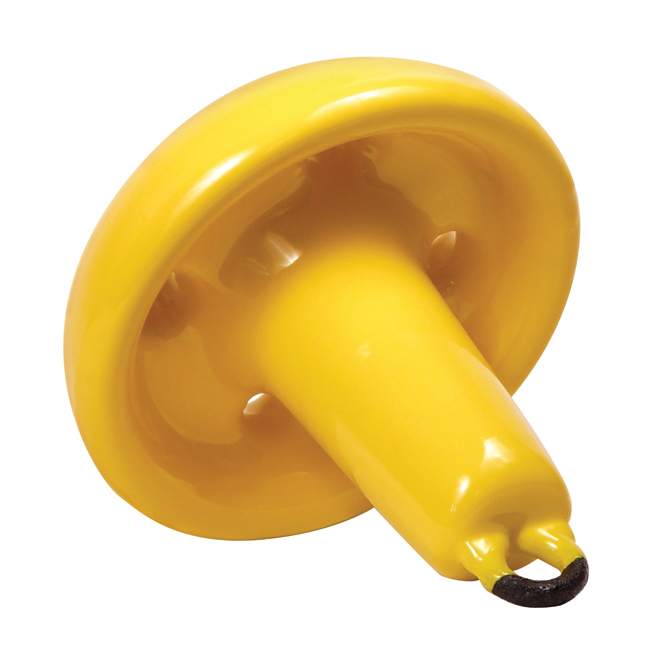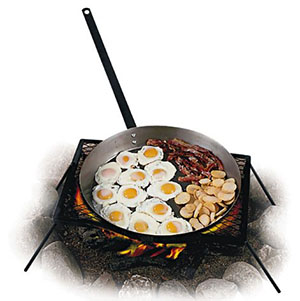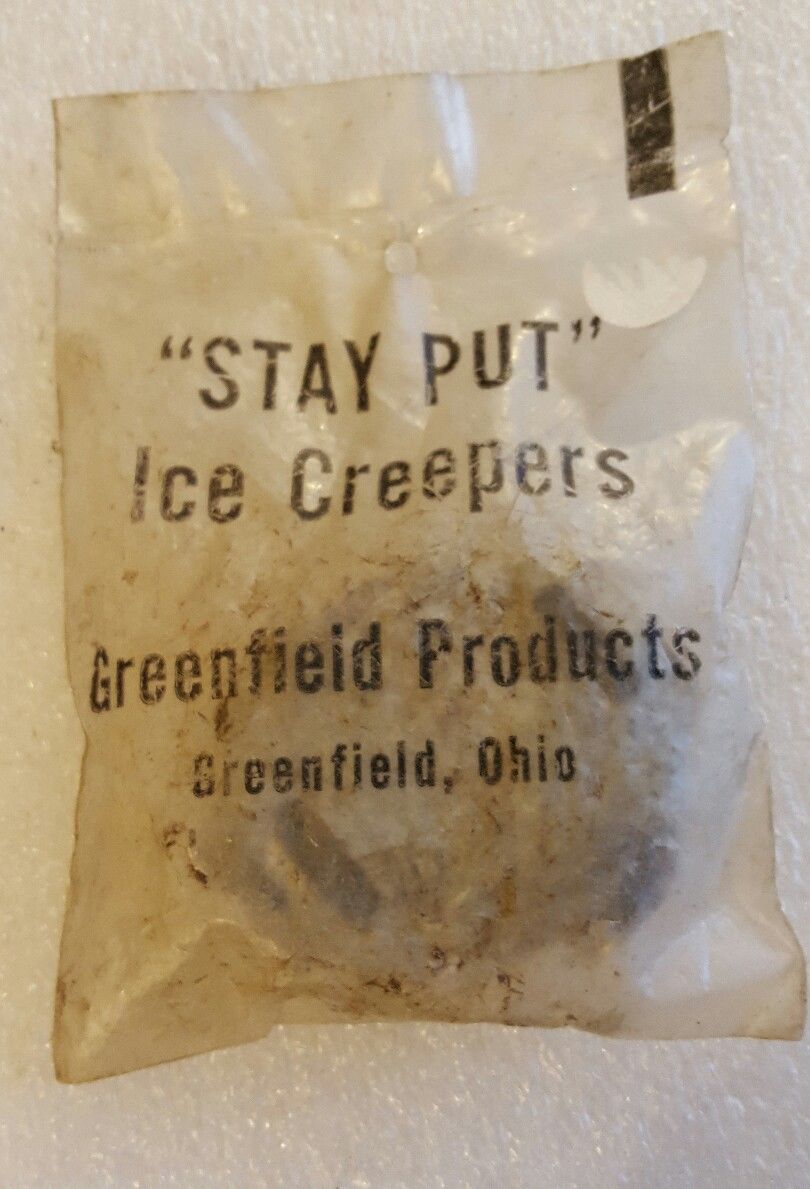 ---
Hardy Memorials
Originally known as The Greenfield Monument Company, Hardy Memorials was founded in 1895 by Grover Sellers. Upon his death in 1899, his son James Sellers took over the business. It operated as James H. Sellers & Son until 1952. Then David Hardy bought the business. It has been operated most recently by Jay and Beth Hardy.
For more information about Hardy Memorials, visit the Hardy Memorials website.
---
Corner Pharmacy
Originally the Corner Rexall Pharmacy in 1948 when Wib Seilkop moved his drug store to the Harper Hotel Building, it is now called the Corner Pharmacy. Some may remember the revolving display of roasted peanuts, the soda fountain, and the scale so you could weigh yourself for a penny.
Mike Zint purchased the business in 1979 and the name was changed. It is now owned and operated by Mike's son, Eric Zint.
For more information about the Corner Pharmacy, visit the Corner Pharmacy Facebook page.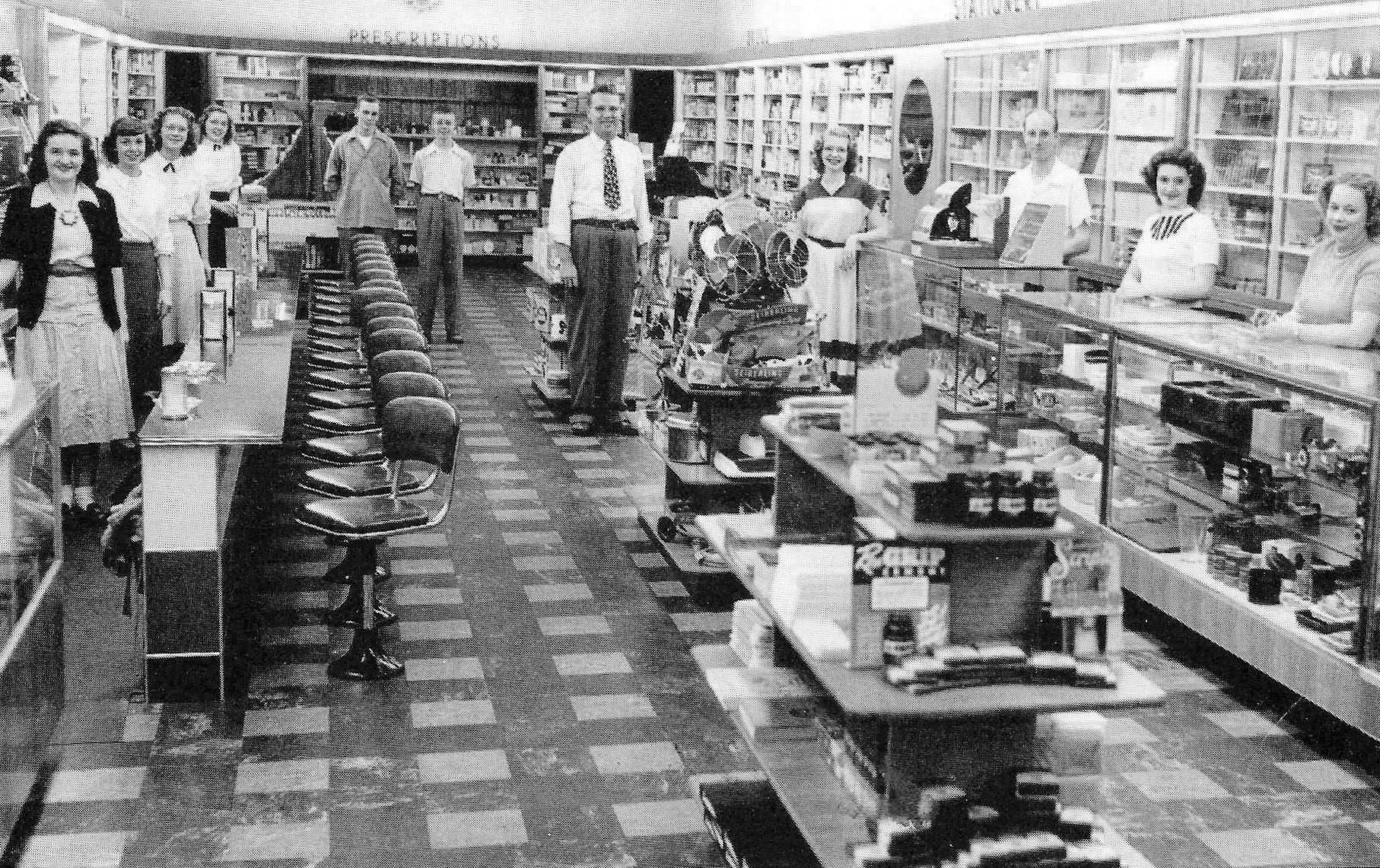 ---
Murray-Fettro Funeral Home
The Murray Funeral Home, started in 1851 by James M. Murray, is Greenfield's oldest business still in operation! One of his sons, also named James M. Murray, worked with his father and took over the business at his father's death in 1901. James Murray operated the business until his death in 1946.
In 1935 Ralph Clyburn was employed by Mr. Murray and he purchased the business in 1947. Mr. Clyburn kept the name of Murray Funeral Home out of respect for Mr. Murray. Ralph's two sons, Dane and Phil, also began working with their father at an early age. They took over the business and made many improvements over the years under their management. In the late 1990s, they sold the business to Heath H. Fettro. In keeping with state law, the name of the funeral home was changed to Murray-Fettro in April 2000.
For more information about the Murray-Fettro Funeral Home, visit the Murray-Fettro Funeral Home website.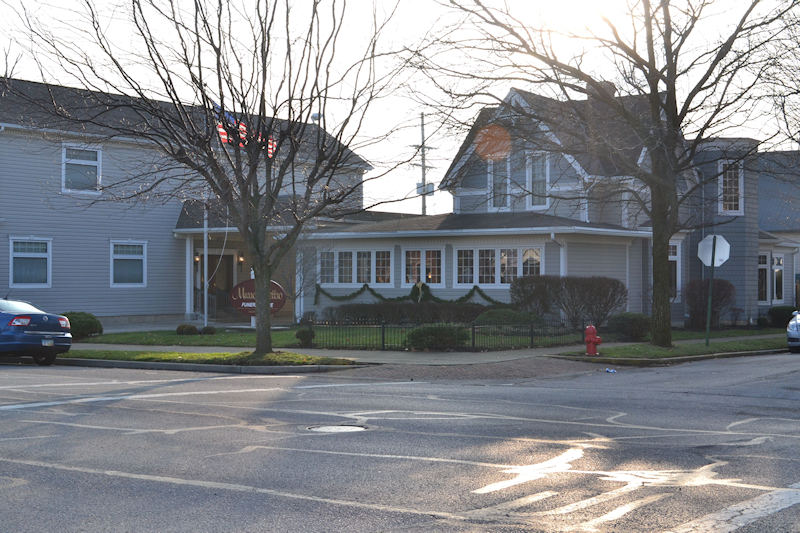 ---
Ivy & Twigs
Ivy & Twigs has been serving the village of Greenfield for over 40 years. Neil Brewer offers a full range of floral services, gifts, antiques, and home decor.
For more information about Ivy & Twigs, visit the Ivy & Twigs Facebook page.
---
Weller's Plumbing
Weller's Plumbing & Heating, Inc. has been southern Ohio's leading Mechanical Contractor since 1943.
For more information about Weller's Plumbing, visit the Weller's Plumbing Facebook page.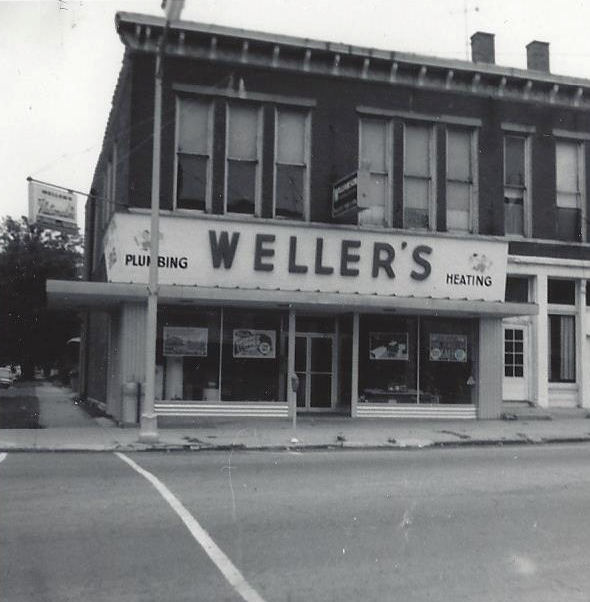 ---
The Letter Shop
The Letter Shop is a flagship operation in downtown Greenfield. It has been in business since 1958. They design and print flyers, business cards, business forms, envelopes, posters, invitations and much more.
For more information about The Letter Shop, visit The Letter Shop website or their Facebook page.
---